Amy Pitts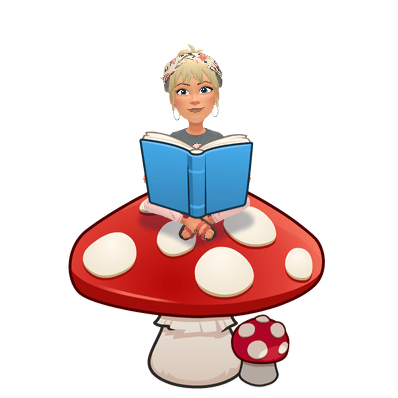 I have been teaching since 1993.  Most of those years have been in 7th grade ELA.  I have taught in Kansas City, Omaha, and here in Habersham County.  I love all things related to literacy, and one of the most rewarding aspects of teaching is watching students improve their reading and writing skills over the course of a school year.  Although I am certified to teach K-8 students, I have found that teaching middle school is where my heart is happiest.  
When I am not at work, you will find me driving my "mom taxi" around town.  My husband and I have 11 children and many grandchildren.   We love to go camping, swim, and play board games when we are not shuttling children to their various activities.  With so much going on at work and at home, the Pitts family is learning that Ferris Bueller was a pretty wise guy.  "Life moves pretty fast. If you don't stop and look around once in a while, you could miss it."  
Education:
BS in Early Childhood Education- The University of Iowa 1993- go Hawkeyes!!
MS  in Reading- The University of Nebraska 1998
EdS in Curriculum & Instruction- Piedmont 2008
Certifications:
Elementary Education (P-5)
Middle Grades Social Studies
Middle Grades Reading
Middle Grades Language Arts
Gifted Endorsement
Reading Endorsement